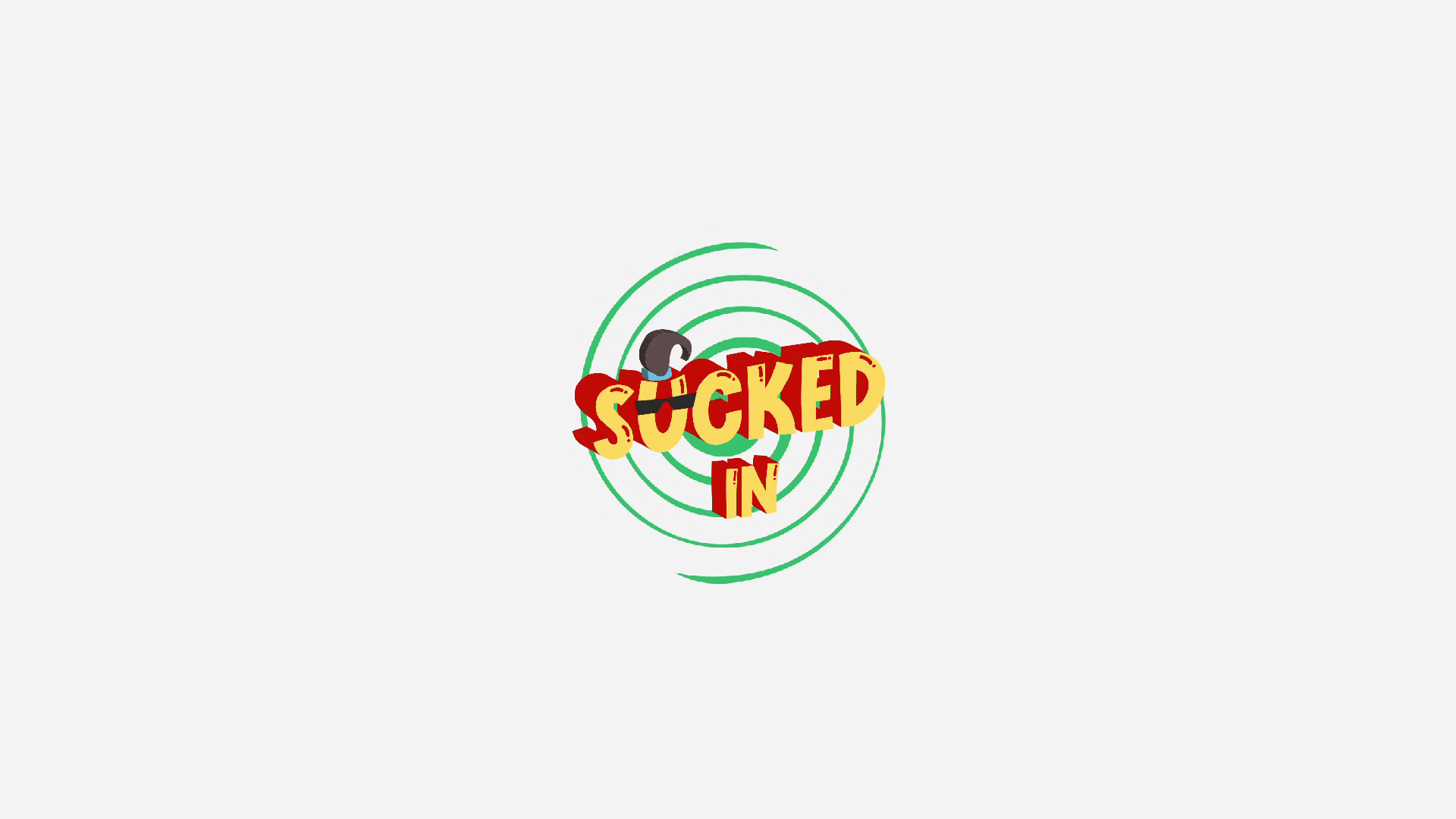 Sucked In
A downloadable game for Windows
Play Ed, a Lebowski like personality in a enigmatic adventure game about worlds simulators and the way we could live in different dystopian worlds.
This game was developed by a team of four in ten days during the Zagarolo Game City Game Jam!

Install instructions
Just unpack the game and play it!